Jul 25 2015
Walkthrough
A walkthrough for the game Logical Element on Kongregate.  This game was just released a few days ago, and is made by GooDMage95.  This is a game about logic gates and circuits, and trying to turn all the lights in the level green.
There are 30 levels, so the game is not too long, but it is fun, and leaves you wanting more, leaving the door wide open for a sequel.  There is also a sandbox mode that you can create your own levels and circuits, which is a fun tool to play with, just to have fun, or to learn a little bit about logic gates.
Have fun playing, and if you need help on any levels, every levels walkthrough is below!
Level 1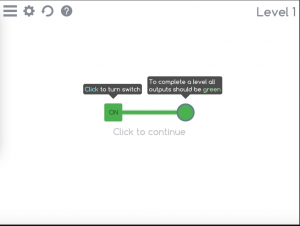 Level 2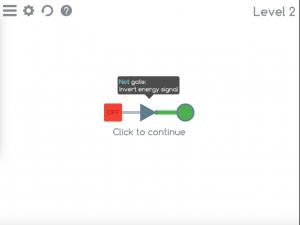 Level 3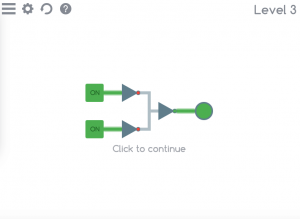 Level 4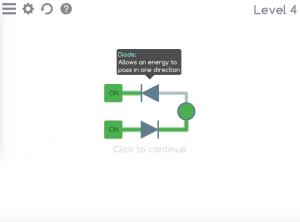 Level 5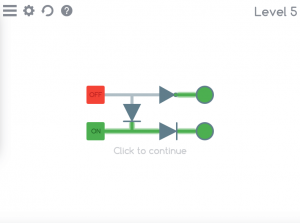 Level 6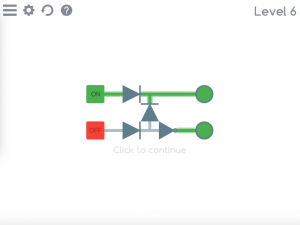 Level 7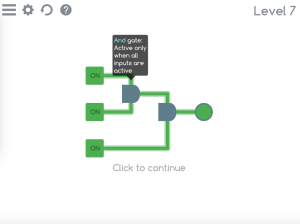 Level 8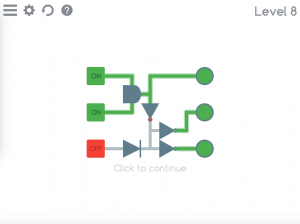 Level 9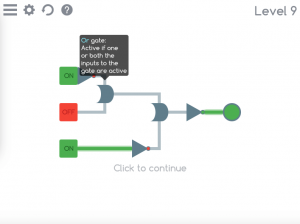 Level 10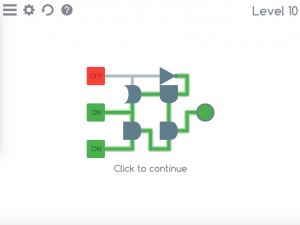 Level 11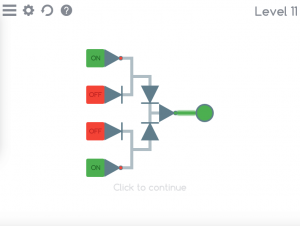 Level 12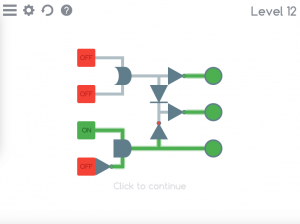 Level 13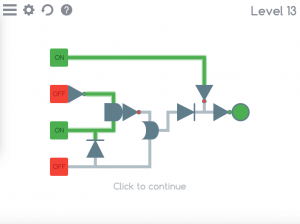 Level 14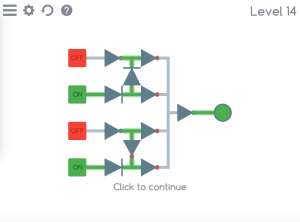 Level 15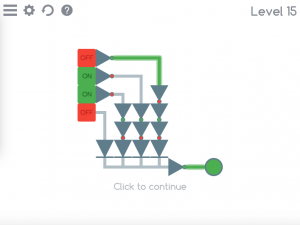 Level 16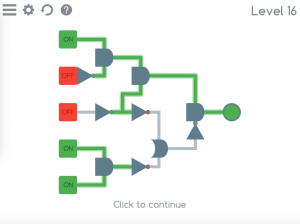 Level 17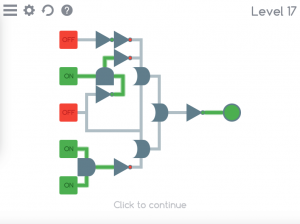 Level 18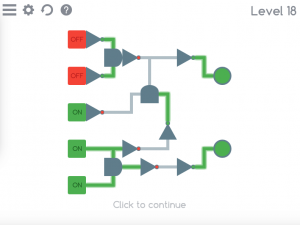 Level 19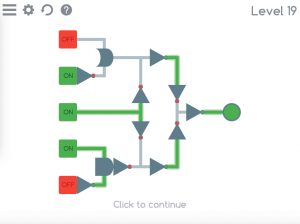 Level 20
Level 21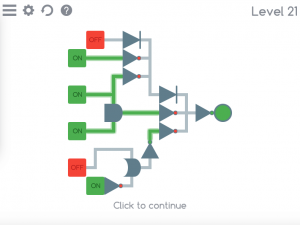 Level 22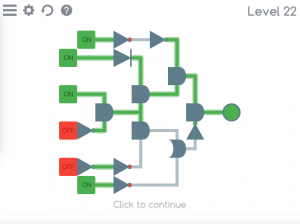 Level 23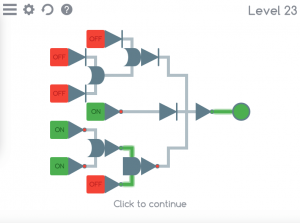 Level 24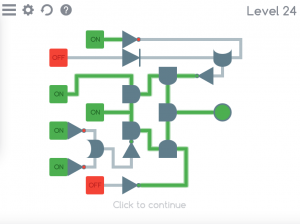 Level 25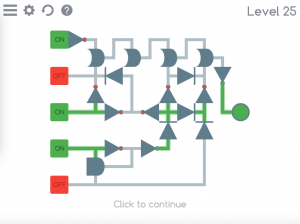 Level 26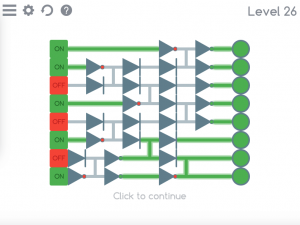 Level 27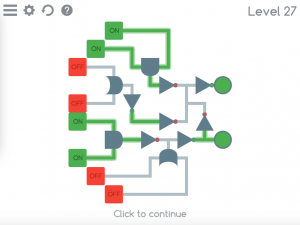 Level 28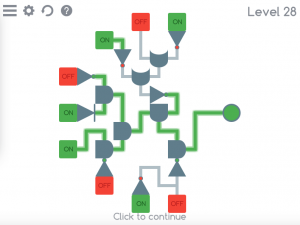 Level 29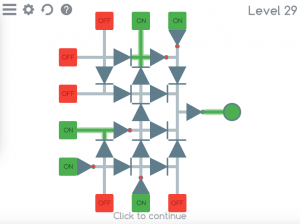 Level 30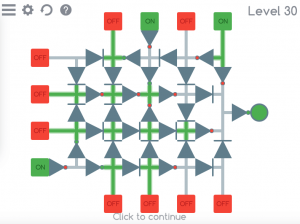 Play: Kongregate (free)