Jul 19 2015
EDIT: New walkthrough for current version of the game!
A walkthrough for the game 4 Colours : Four Colours for Android.  This game is made by Vertigo LTD, and is their second game.  This game is quite short with only 20 levels, but they offer a good mix of very easy, and challenging levels, with stars to collect for completing the level, and gold stars for completing the level with the fewest colors possible.
This game also allows you to mix and match colors to create cool looking collages.  The walkthrough below is an example of how you can solve each level of 4 Colours.  You can substitute any color below, and some puzzles have multiple solutions, so have fun playing, download the game below, and if you enjoyed the walkthrough, leave a comment and Tweet about it!
Level 1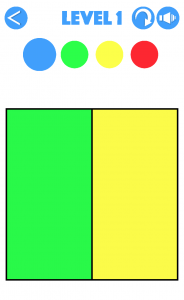 Level 2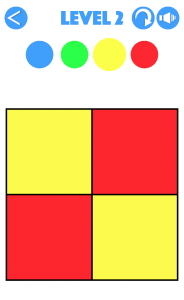 Level 3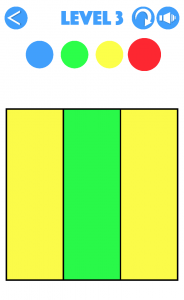 Level 4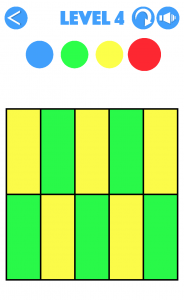 Level 5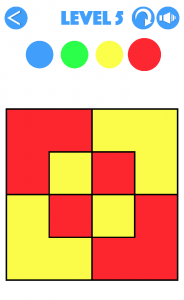 Level 6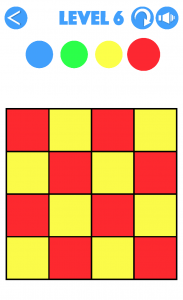 Level 7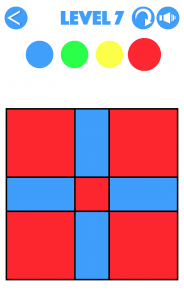 Level 8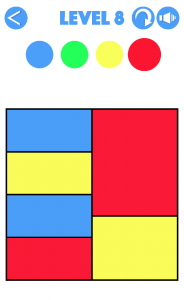 Level 9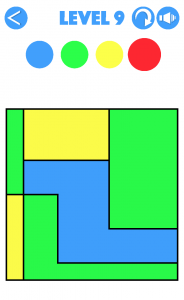 Level 10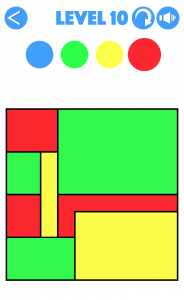 Level 11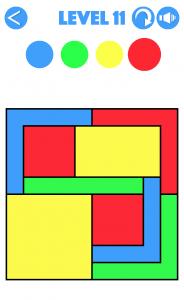 Level 12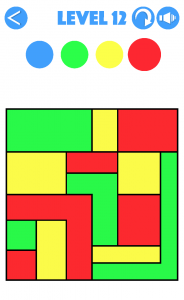 Level 13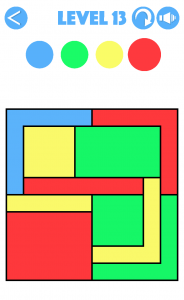 Level 14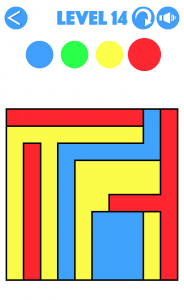 Level 15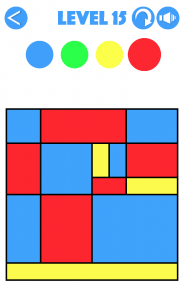 Level 16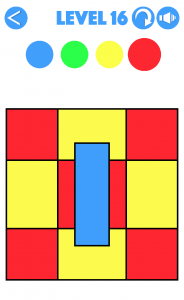 Level 17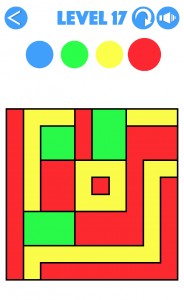 Level 18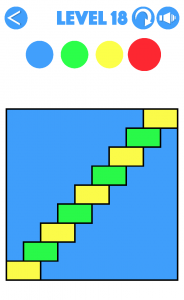 Level 19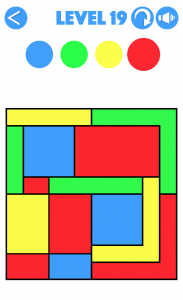 Level 20
Download 4 Colours: Play Store (free)