Aug 12 2016
Thermometers Puzzles is a fun game by Frozax Games.  It is a mix of battleship, picross, and soduku.  You need to fill a grid of thermometers with mercury.  This is done by following the numbers on the side and filling that many mercury slots in that row or column.  All thermometers need to start with mercury on the bottom, just like a normal thermometer.
This is a fun and addictive game, with a good amount of free levels, and if you want even more, some paid levels.  You can download the game above, or at the bottom of this page.  If you get stuck, or you just want to follow along this game, check out this walkthrough.  This is Pack D, the 7×7 levels.  These are levels 1-20.
The rest of the free levels are linked down below, and the paid levels will be coming soon!  Enjoy Thermometers Puzzles!
Level 1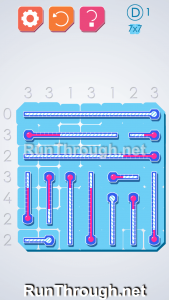 Level 2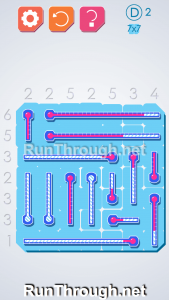 Level 3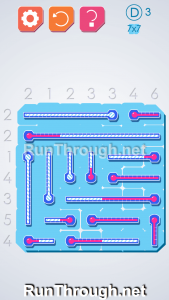 Level 4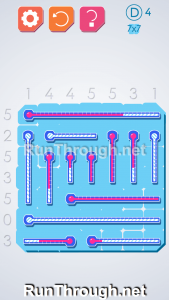 Level 5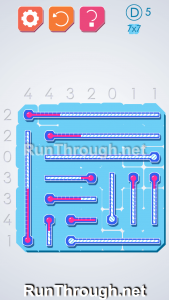 Level 6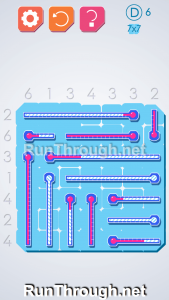 Level 7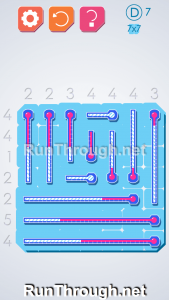 Level 8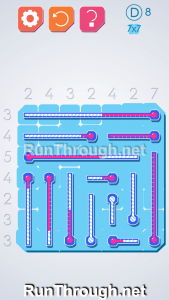 Level 9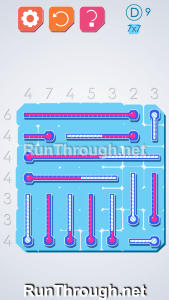 Level 10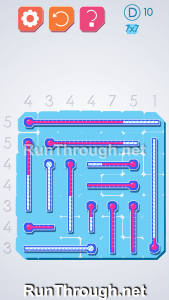 Level 11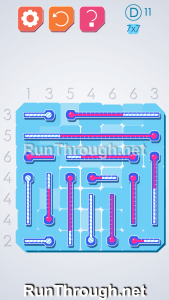 Level 12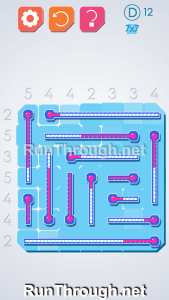 Level 13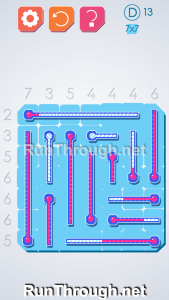 Level 14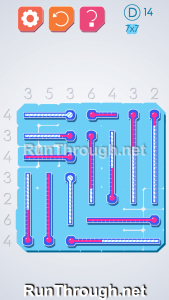 Level 15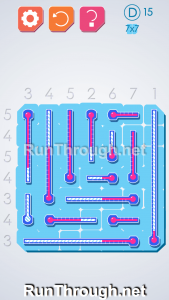 Level 16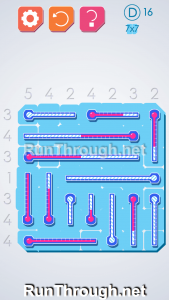 Level 17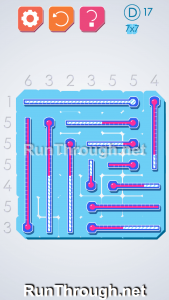 Level 18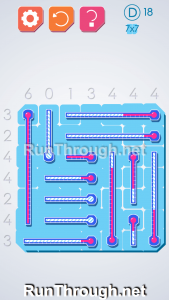 Level 19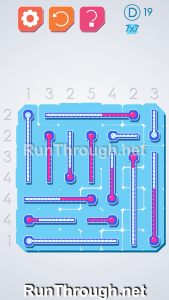 Level 20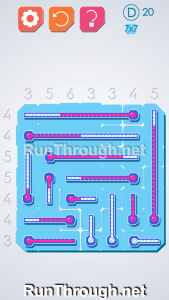 Levels: Pack A (4×4) | Pack B (5×5) | Pack C (6×6) | Pack D (7×7) 1-20 21-40 | Pack E (8×8) 1-20 21-40 | Pack F (9×9) 1-20 21-40 | Pack G (10×10) 1-20 21-40 | Pack H (11×11) 1-20 21-40