Aug 7 2015
Laser Box is a fun puzzle game made by South-Media and Eugene Dmitriev.  From the description on the app stores:
Laser Box is a puzzle game that offers a lot of elements to control the laser beam and the 120 levels from the very simple to the extremely complex!
LASER BOX FEATURES:
• 120 levels of varying difficulty in 6 chapters
• HD graphics and colorful special effects
• intuitive gameplay
• various elements for controlling the laser beam
• hint system
• without advertising
Move elements, activate the laser receiver, get crystals, reach new chapters and levels!
This is the basic level pack, and there are 5 more level packs that will have a walkthrough posted soon.  Enjoy the Laser Box walkthrough, and share it if you found it helpful!
Level 1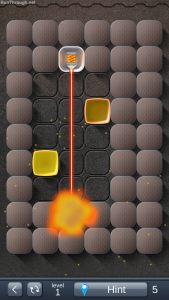 Level 2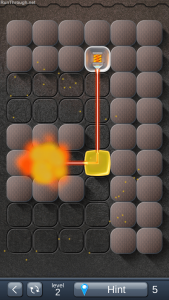 Level 3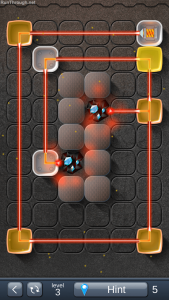 Level 4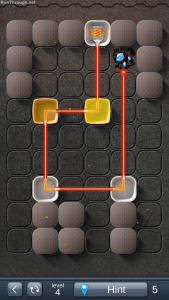 Level 5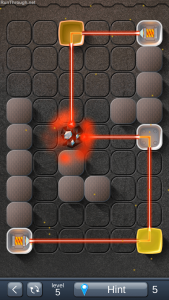 Level 6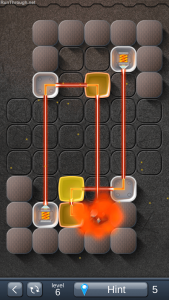 Level 7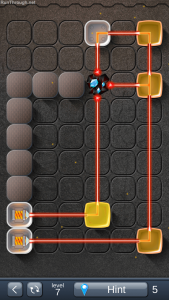 Level 8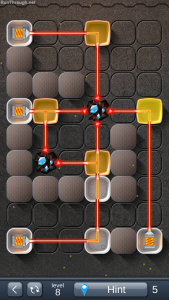 Level 9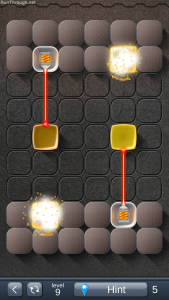 Level 10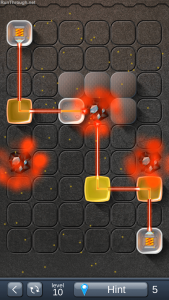 Level 11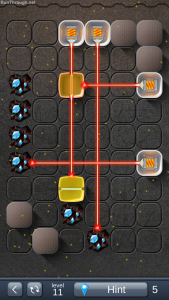 Level 12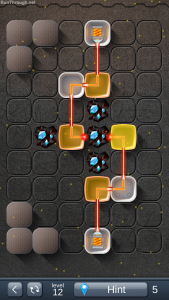 Level 13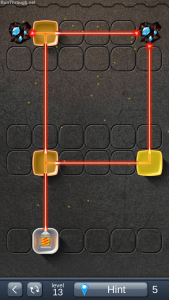 Level 14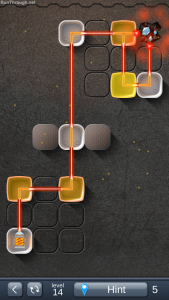 Level 15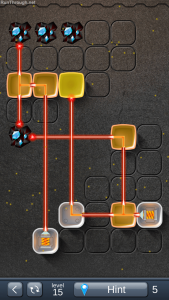 Level 16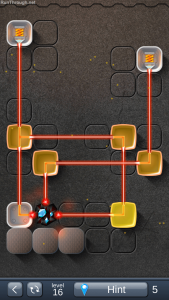 Level 17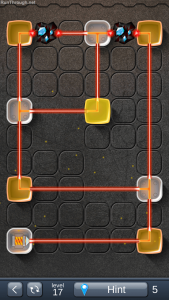 Level 18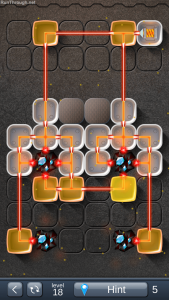 Level 19
Level 20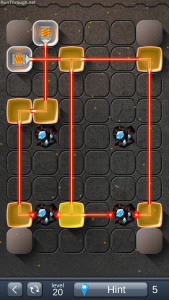 Download: Google Play (free) | iTunes (free)
All Levels: Basic | Classic | Advanced